Server Features
Popular Linux Distros
Debian, CentOS, Ubuntu, ArchLinux and FreeBSD are available.
Full Root Access
Enjoy full control of your VPS/Dedicated Server with full root access. Connect easily using an SSH client.
Control Panels
Manage your Server's power functions, configure services, and view statistic graphs right in your client area.
Premium Hardware
NVME, and SSD storage drives guarantee your I/O intensive applications/websites will run smoothly.
Fast Network
You'll enjoy our amazing 10Gbit network, and won't have to fear bottlenecks ever again.
True Virtualization
Industry leading KVM virtualization. Our VPS is almost like a dedicated server and our dedicated servers are unmatched.
Data Center Locations
We provide over 20 geographically diverse locations allowing you to host your projects across several different continents.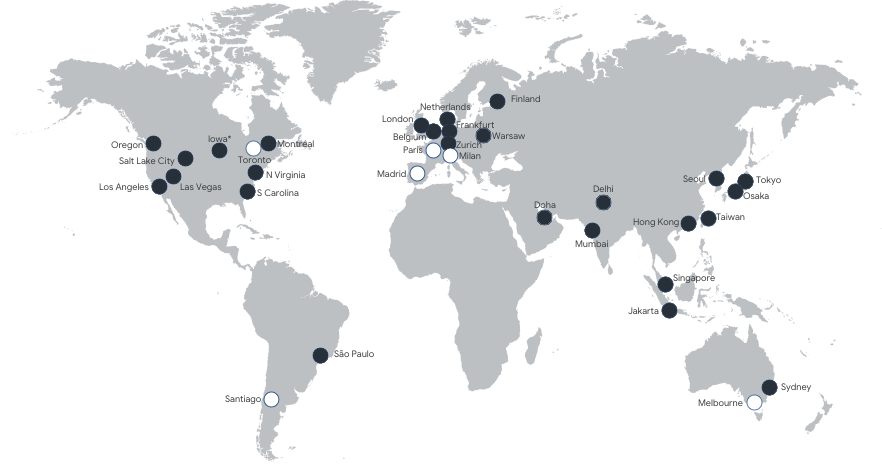 What our Customers are Saying

Been working with Netdynamic for about 6 years now. I first had them develop a backend for our product database and we've been hosting with them ever since. Great service, very happy.
Mark D, Red Publicity, LLC
We currently host 4 dedicated servers for our game sites, been having a blast and everything is working great!
John Carrow, Black Knight Industries
Great service and the best support, I couldn't be happier.
Linda Adams, Vegas Law, LLC
Previous
Next